Holiday Movies and Fun!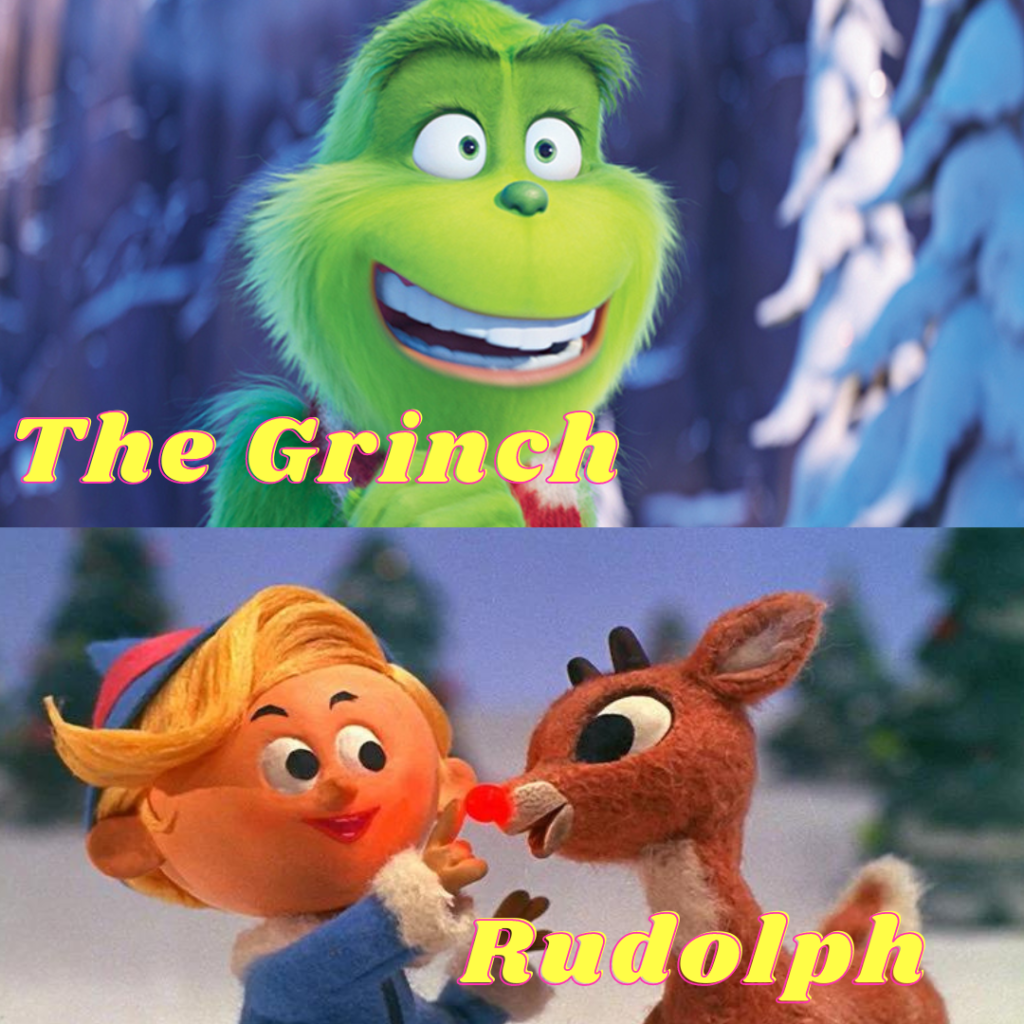 December 11th, $20 per child
For ages 6 to 11
1:00-4:00pm
Light lunch provided, or you are welcome to bring your own.
Movies: Rudolph the Red Nose Reindeer & The Grinch (2018, Sony Animation)
How to Sign up For the Holiday Movie Event:
Step 1: Fill out the linked form.
Step 2: Submit payment below (you can pay for up to 4 children at a time).
You must complete both steps in order for your registration to be complete!
Please fill out this form for each child attending
Please pay below: