Need help with your College Pre-Screen material?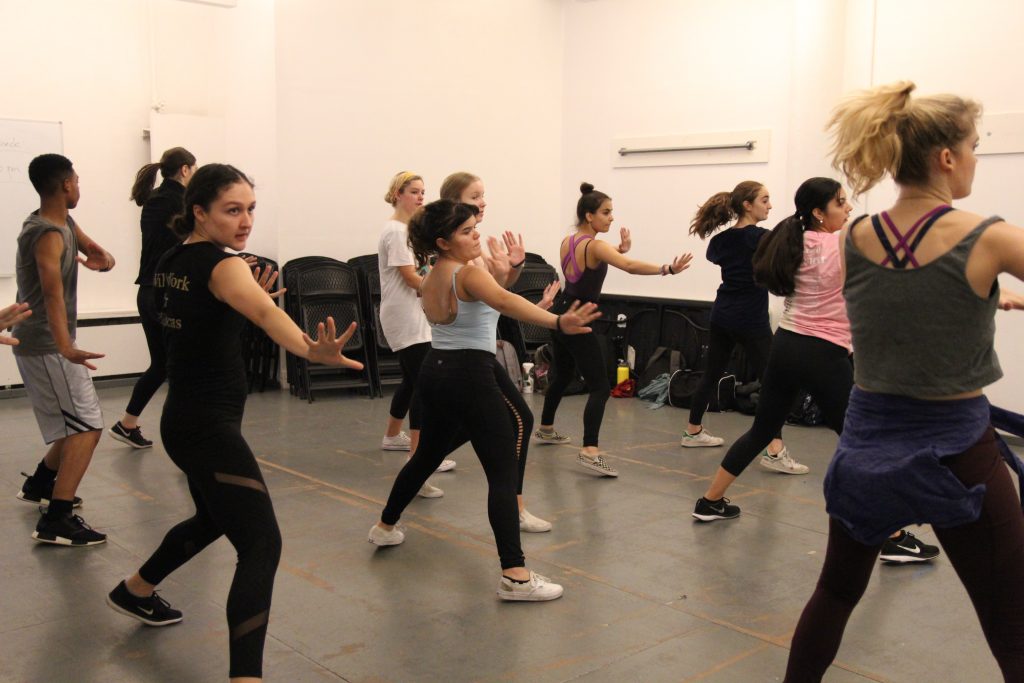 We can help!
Theatre 360 and Devon Yates has successfully coached our alumni into acceptance at Julliard, Carnegie Melon, University of Michigan, Yale, Boston Conservatory, Syracuse and many more. We specialize in preparing young performers and professionals for auditions in performing arts school acceptance, including: elementary, middle, high school, college auditions, and helping students prepare for professional auditions.
Theatre 360 offers private classes in Voice, Monologue Performance, Dance, Coaching on Audition/Callback material for plays, musicals, TV, and film, College Pre-Screen Prep, and College Audition Preparation.
Lessons can be virtual if needed!
Lesson Rates:
Rates for In-person & Virtual Lessons:
If you already have all your material and just need some review, advice, and tweaking, we suggest our regular lesson times and rates:
30-minutes: $50

45-minutes: $70

60-minutes: $90
College Pre-Screen Rates:
If you need help finding and building materials and/or recording your audition tape, we suggest our more in-depth help below:
Choregraphed Audition Pre-Screen (specifically built for each student to showcase their strengths): $125 per hour

Audition Preparation (finding new songs or monologues): $100 per hour

Studio use with background, lighting, and camera operator: $75 per hour

Studio use with background and lighting: $50 per hour
Lesson Policies:
All lessons must receive payment at time of instruction or in advance.

All cancellations must be given to T360 with a 24-hour notice. Any lessons cancelled within 24 hours will be billed to your account in full.

Lessons will occur during the time scheduled. Any time lost due to tardiness will not be made up during the lesson.

Lessons are requested through email. Schedule now!
"The training, work ethic, and preparation I've gained from Theatre 360 helped me in my admission into some of the nation's top Musical Theatre programs. Theatre 360 enabled me to do the preparation necessary to feel confident and successful in all of my college auditions." – Cami, student
"Theatre 360 provides exceptional training and nurturing for children in theater. Combined with rigorous, high caliber production opportunities, this training made our son happy and prepared him for college BFA auditions and resulted in his acceptance to top programs! THANK YOU, Devon Yates, and Theatre 360" – Robin, parent
"I am about to audition for college and I feel more than ready to venture out into the "real world" of theatre mostly because of the education I have received from Theatre360." – Iris, student