Theatre 360 will be closed November 26 – 29. Happy Thanksgiving!
Auditions!

On With The Show will be a musical revue built of duets, trio's, and quartet's. The numbers for the show will be built around our students level of experience and talents. Students will get a chance to get personal attention and more stage time. Final production will be complete with lights, costumes, etc.!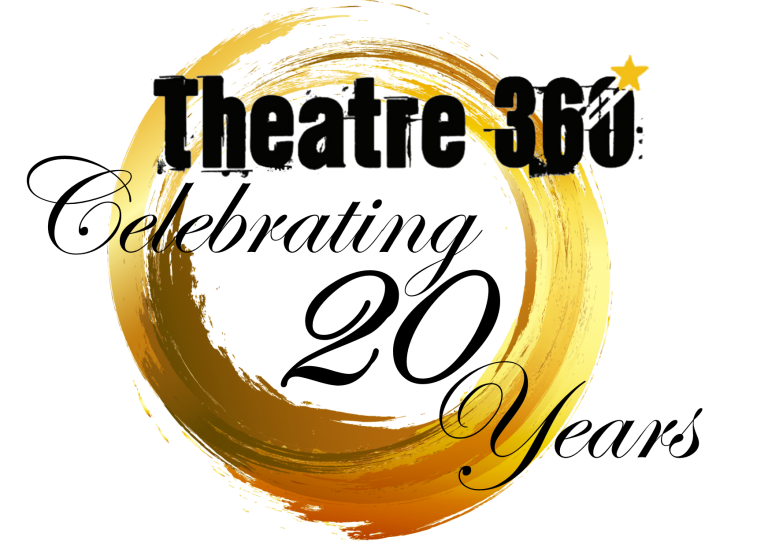 Welcome to Theatre 360!
Theatre 360 is an award-winning, internationally recognized children's theatre company and school that offers professional theatre productions and theatre education to children ages 3 to 19. Since 2000, we have trained thousands of students on stage and backstage through classes and workshops, developing their talents and abilities into working theatre professionals. 
OUR TEAM
Theatre 360 staff and faculty are made up of hard working professionals. All of our teachers have educational and professional backgrounds in musical theatre. They are here and ready to train and educated you and bring you to your highest potential. Our staff is also ready to answer your questions and get you to where you need to be.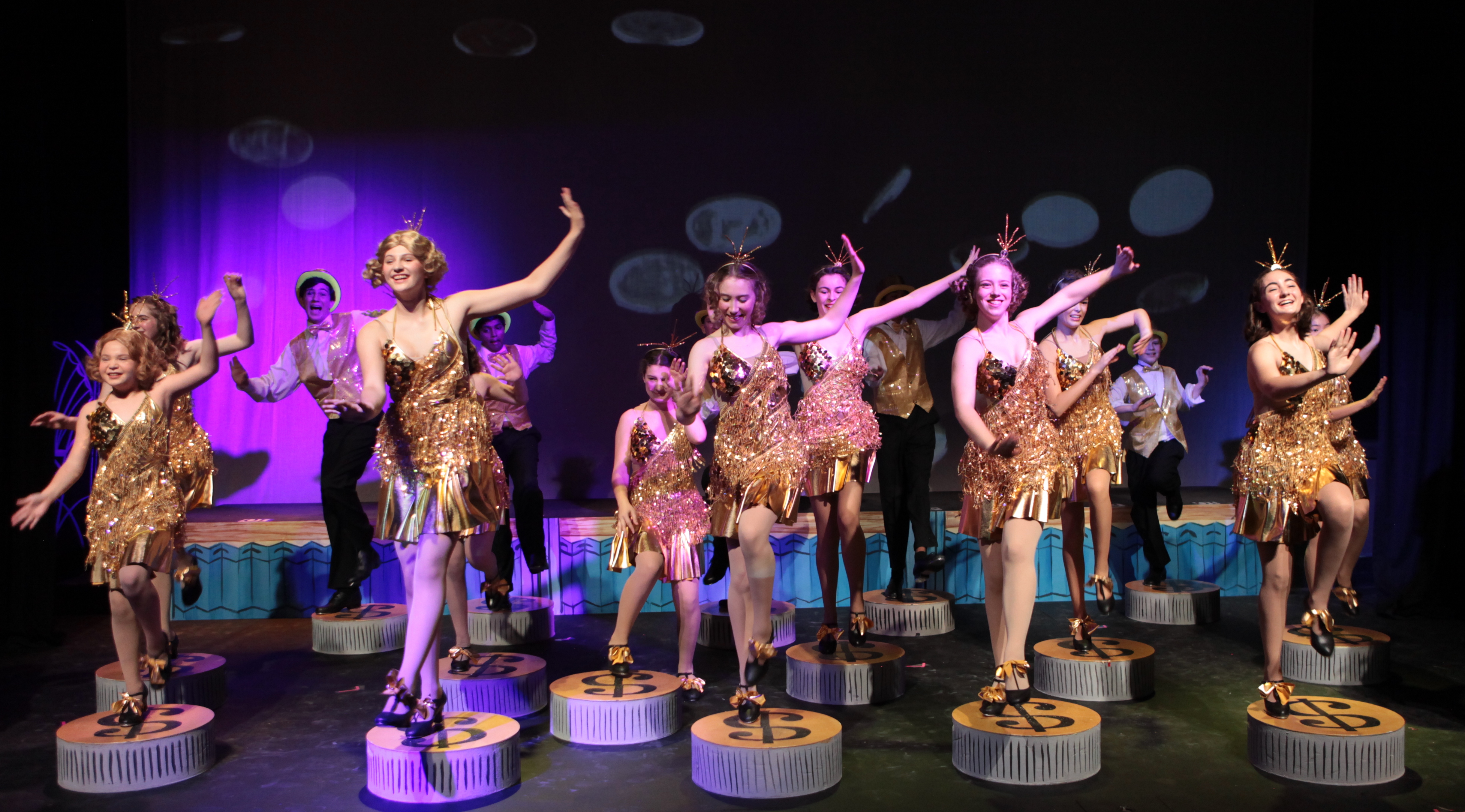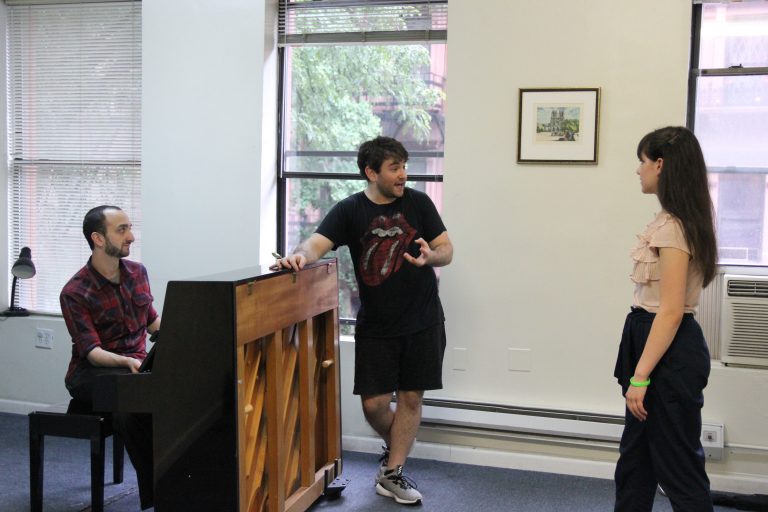 Parents & Students LOVE US!
"My daughter has been part of the Theatre 360 program since she was 4 years old. She has gone from fun classes where play and communication are encouraged, to more challenging acting and dance classes where dedication and commitment are expected to roles from ensemble to lead in full scale shows. Along the way I have watched her grow not only as an artist but also in her dedication, drive, mentorship of the younger performers and in her self-confidence as an artist. The lessons learned at Theatre 360 provide life long value whether heading to Broadway, the Board Room or any place else." – Elle, parent
"Theatre 360 taught me that success isn't just about talent or skill, it's about putting in the work and paying it forward. At Theatre 360, I've gained best friends, mentors, collaborators, and a deep appreciation for every aspect of the field of theatre — a full three-hundred-sixty degree view, if you will! Of course this place taught me how to nail a pirouette and a 16-bar audition piece, but it also taught me that commitment, professionalism, and hard work triumph above all. The training, work ethic, and preparation I've gained from Theatre 360 helped me in my admission into some of the nation's top Musical Theatre programs. Theatre 360 enabled me to do the preparation necessary to feel confident and successful in all of my college auditions." – Cami, student