Upcoming Productions: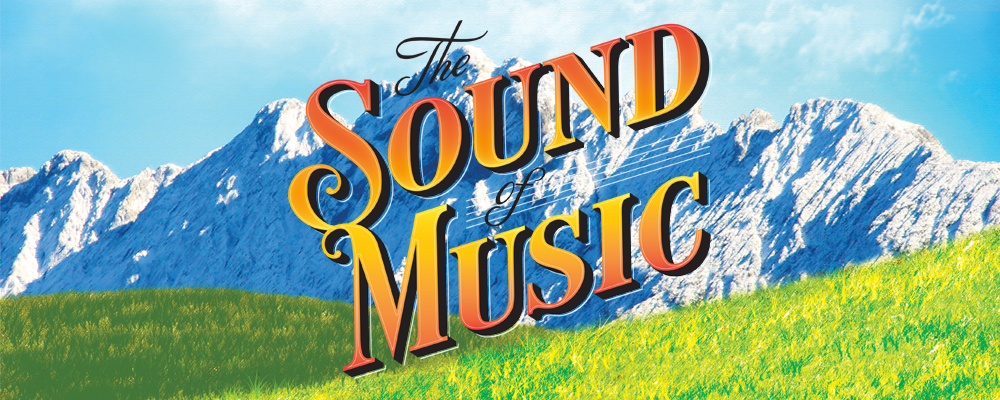 FAQ ABOUT COMING TO SEE OUR PRODUCTIONS
WHO IS PUTTING ON THE SHOW?
We are Theatre 360, an award-winning children's theatre company celebrating 22 successful years in Pasadena. T360 productions have won five Pasadena Weekly "Best Production" awards and the Pasadena Arts Council's Gold Crown Award for "Excellence in the Performance Arts." Over the years T360 productions students have entertained more than 22,000 happy audience members!
WHAT IS THE SHOW ABOUT?
The final collaboration between Rodgers & Hammerstein was destined to become the world's most beloved musical. Featuring a trove of cherished songs, including "Climb Ev'ry Mountain," "My Favorite Things," "Do-Re-Mi," "Sixteen Going on Seventeen" and the title number, The Sound of Music won the hearts of audiences worldwide, earning five Tony Awards and five Oscars. The inspirational story, based on the memoir of Maria Augusta Trapp, follows an ebullient postulate who serves as governess to the seven children of the imperious Captain von Trapp, bringing music and joy to the household. But as the forces of Nazism take hold of Austria, Maria and the entire von Trapp family must make a moral decision.
HOW MUCH ARE TICKETS?
Tickets are $25 each for reserved seating, and can be purchased in advance at ticketor.com/theatre360. (NOTE: There is a service fee. And online sales will end 2 hours before each show.) If not sold out, tickets will be sold at the door – we accept cash, Visa, and MasterCards.
CAN I MAKE AN EXCHANGE OR REFUND?
Sorry, no. All sales are final.
DO YOU HAVE GROUP SALES/DISCOUNTS?
At this time we do not have group discounts.
WHEN SHOULD I ARRIVE AT THE THEATRE?
If you've already purchased your tickets, your seats are reserved and there's no need to rush. If you're purchasing your tickets at the door, any remaining seats go on sale a half hour before show time. The house opens approximately 20 minutes before show time when you can take your seat(s).
WHERE IS THE SHOW?
TBA
Contact Theatre 360 for all questions regarding these performances.
info@theatre360.org
626-577-5922
WHERE DO I PARK FOR THE SHOW? HOW MUCH DOES IT COST?
DO YOU SERVE FOOD AND DRINKS AT THE SHOW?
Before the show and at intermission we sell snacks such as chips, cookies, and cupcakes. We also sell soft drinks and water. We accept only cash for snacks and beverages. FOOD AND DRINK ARE NOT ALLOWED IN THE THEATRE.
ARE BABIES AND YOUNG CHILDREN ALLOWED AND DO THEY NEED TICKETS?
Children ages 3 and up are welcome and will need a ticket. We kindly ask no infants be brought to our productions.
WHAT IS THE DRESS CODE?
People dress more in the comfy/casual range.
CAN I BRING MY CAMERA?
The use of cameras and other recording devices is strictly prohibited.
IS THERE WHEELCHAIR ACCESSIBLE SEATING?
Please contact us if you need wheelchair accessible seating for either show so we can coordinate. 626-577-5922
HOW CAN I AUDITION FOR FUTURE THEATRE 360 SHOWS?