Spring 2020
March 30 – May 30
8 Weeks
NO Classes April 13-18
Location: Online! Please download Zoom
**Zoom will work best on a laptop, computer, or tablet with a webcam/microphone and when setup close to your router.**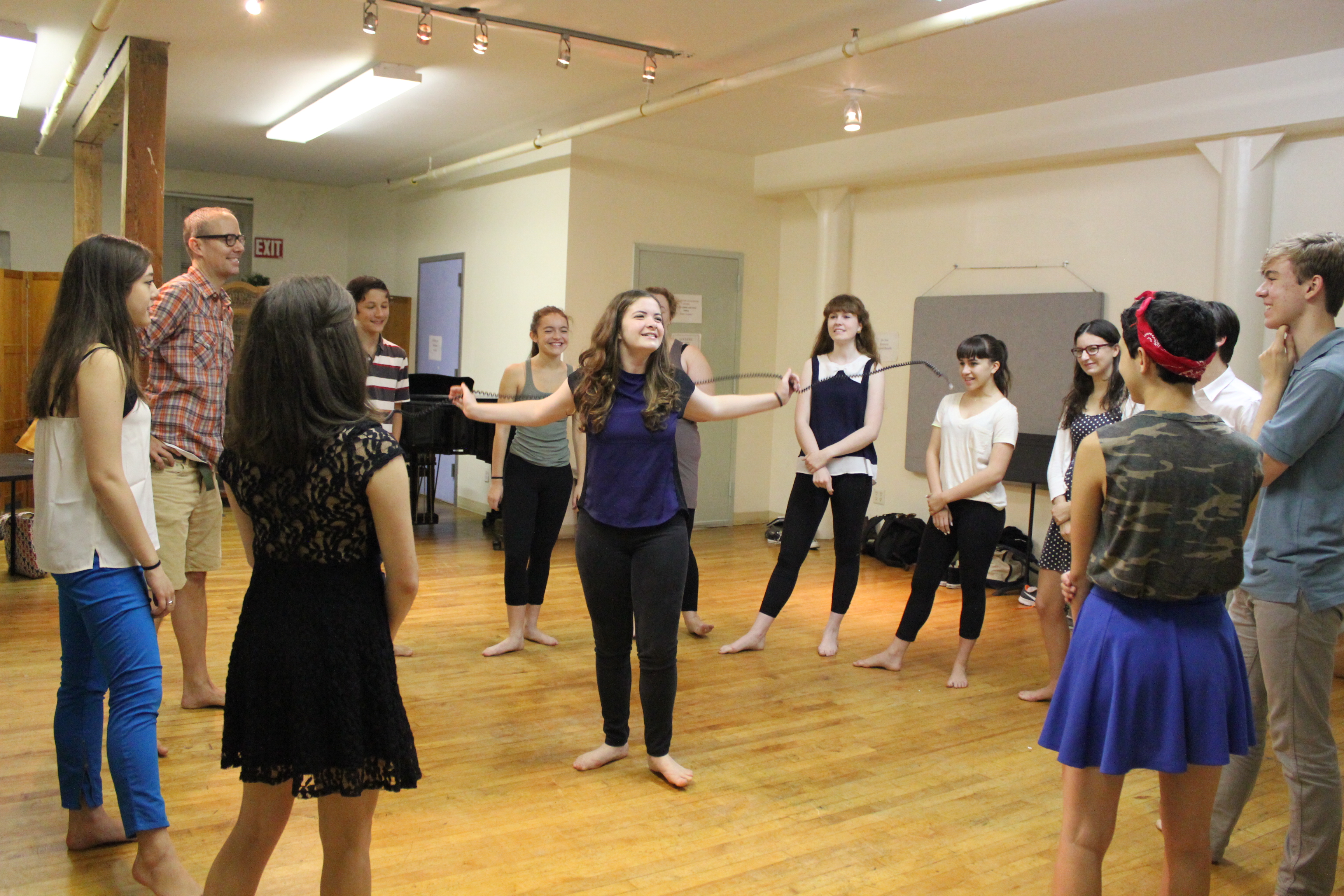 Full Class Descriptions & Details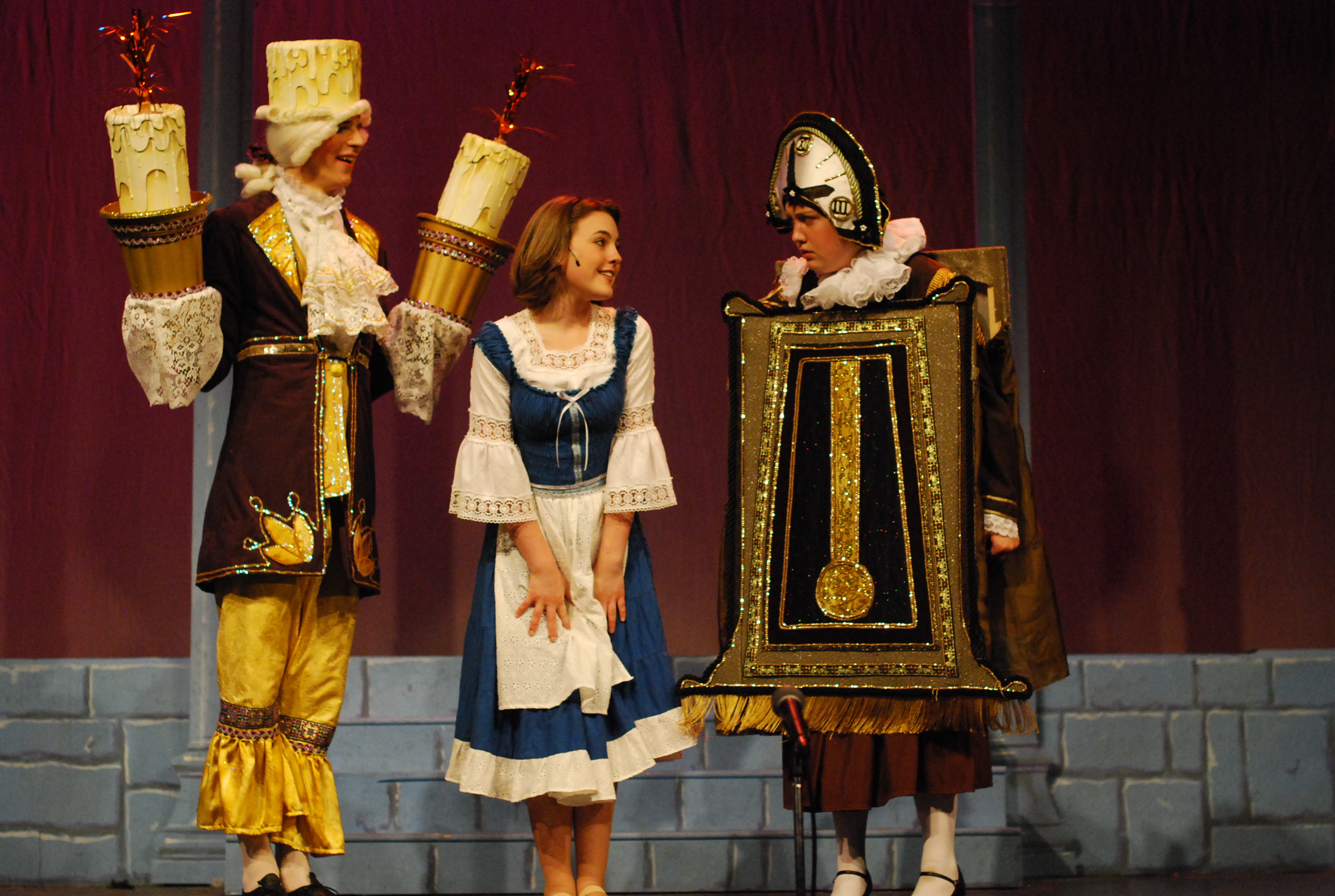 Download our registration packet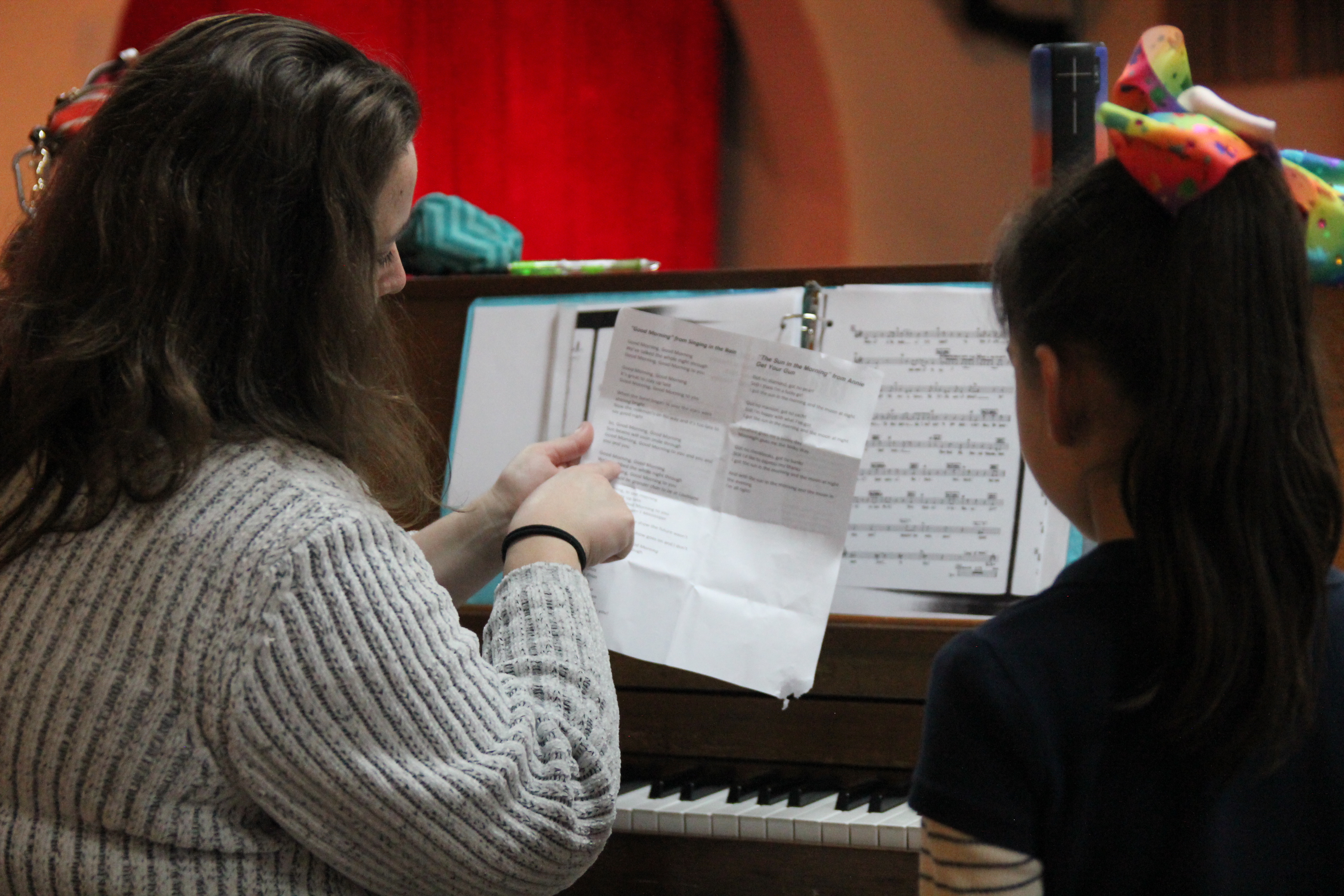 If you are experiencing financial hardships, please let us know so we can work with you.
Trial Classes: Don't want to dive in head first? We offer trial classes for the first 2 weeks of a session. Just pay for the one class, and if you like it, your payment goes towards the full tuition! One trial per student, per session.
Discounts! If you sign up siblings you'll receive $15 off each additional class. If you sign up for 2 or more classes you'll receive $30 off each additional class! *Only one discount per family, up to $90 off
Pay Plans: Split the tuition into 2 or 3 easy payments! There is just a small $6 processing fee on 2nd and 3rd installments. Credit card only.
Class Schedule
How to Register:
Pick your favorite, age appropriate class from the list on this page.

Download Zoom!

You can install on your phone or a laptop/computer with a webcam

Download and fill out our registration & release forms. Click the button below. You can enter your information & sign directly onto the PDF form.

OR mail to: PO Box 70242, Pasadena, CA 91117
Simply scroll to see all classes or click one of the following buttons to view a certain day of the week.
Monday | Begins March 30
*Please note: Last day for Monday classes is May 25, Memorial Day
Improv/Sketch Comedy
Ages 8 to 12, 4:00-5:30, $380
Improv opens you up to the power of being in the moment as an actor! Sketch comedy is how SNL makes the magic happen! This class will be broken into 2 components: non-scripted improv and scripted Sketch Comedy. Each class will start with improv warm-ups, theatre games and technique building tools for non-scripted fun! The students will then explore basic sketch comedy structures and foundations of creating strong comedic characters through original sketches and scenes.
Teaching Artist: Shelby Corley
Intermediate Vocal Performance*
Ages 12 & up, 5:15-7:00, $400
This class is geared towards the serious-minded and experienced student who strives to refine their vocal skills and creative expression. A vocal performance is more than just singing notes properly. In this class students will explore emotional and vocal nuances, vocal quality, healthy singing, and performance/audition techniques. Assignments are given on a weekly basis for students to select material best suited to them and perform in front of class to practice performing skills and learn to personalize that material.
Teaching Artist: Devon Yates Accompanist: Micah Wright *Requires instructor approval
Tuesday | Begins March 31
Broadway Kids Level Two
Ages 9 to 12, 4:00-5:30, $380
While singing show tunes, each week students will get a chance to vocalize, sing, and develop their own personal artistry! Students will learn proper vocal breath control and correct vocal placement, while developing their range and musical theatre knowledge. Students will get to pick from classic to contemporary songs that are age appropriate, unique and will showcase each student individually!
Teaching Artist: Kelsey O'Keeffe 
Combo Acting/Voice – Please call for information
Ages 5 to 8, $380
This class will be broken into two 45-min sessions
Tuesdays 4:00-4:45
Thursdays 4:00-4:45
One of the most important tools of the actor is their voice. This class will help develop all things vocal: breathing, enunciation, projection and how the voice can change and be changed by acting choices. Learn how to develop a personal artistic identity and command attention. This class is structured so at the end of the session, students will have created and performed pieces showing off their new found vocal skills in singing and acting.
Teaching Artist: Erin Norlie
Beginning/Beg. Intermediate Tap
Ages 9 & up, 5:30-6:30, $280
Tap dancing is an exciting rhythmic dance form distinguished by percussive footwork that marks out precise rhythmic patterns on the floor. This long–time favorite style of dance has an esteemed Broadway reputation. In this tap class, students will learn and build on basic skills and fundamentals that increase rhythm, strength, and coordination. Starting with a warm-up, and across the floor combinations, students will learn exciting and fun choreography to develop their performance abilities. Dance attire and tap shoes are required.
Teaching Artist: Kelsey O'Keeffe 
Acting Fundamentals
Ages 11 to 16, 5:15-6:45, $380
Are you new to acting? Interested in improving your acting technique? This class is a fun, and safe way to learn the necessities! Voice and speech, movement, improvisation, stage directions and terminology will be taught. Each student will walk away with a strong understanding of how to project their voice, create a character, and teamwork. Students will work together in scene study while developing their self-confidence and talents!
Teaching Artist: Erin Norlie
Adult Tap
Ages 18 & up, 6:00-7:00, $280
Our Adult Tap dance class is for basic to beginning level adult dancers. Tap is a great way to connect with rhythm, coordination, and performance. In each class students will learn new repertoire and choreography while listening to great music, get a good work out, and have a terrific time!
Teaching Artist: Devon Yates 
Thursday | Begins April 2
Broadway Kids Level One
Ages 6 to 9, $380
This class will be broken into two 45-min sessions.
Thursdays: 4:00-4:45
Saturdays: 10:00-10:45
This singing class is for our youngest set to sing their hearts out with Broadway show tunes! Students will learn how to support their voice with correct breathing, placement, and intention. Age appropriate material is given to students from classic to contemporary musical theatre songs. Students sing individually each week; learning performance technique, acting choices, and showmanship.
Teaching Artist: Kelsey O'Keeffe
Teen Tap*
Ages 11 & up, 5:00-6:00, $280
This class is designed to re­fine tap skills, while moving beyond the fundamentals of tap and also focus on faster and more intricate footwork. The dancer at this level will develop speed, clarity, dynamics, and the ability to execute complex rhythmic combinations. Tap shoes are required. Solid 1 year minimum of tap required.
Teaching Artist: Devon Yates *Requires instructor approval
Adv Beginner/Intermediate Level Ballet*
Ages 11 & up, 6:00-7:30, $380
Our ballet class at this level will teach and develop the musical theatre performer's knowledge and confi­dence in ballet. An emphasis is placed on technique, movement control and body alignment, allowing the student to take this knowledge and apply it to any form of dance, and use as a performer. Essentials will be taught through barre exercise and across the floor combinations, allowing the student to utilize this movement control throughout their lives. Dance attire and ballet shoes are required.
Teaching Artist: Devon Yates *Requires instructor approval
Friday | Begins April 3
Intermediate/Advanced Teen Scene Study*
Ages 13 & up, 4:00-5:30, $380
This class provides an amazing opportunity for the dedicated actor to flex their acting muscles and refine their craft on a consistent basis. Each week students will work on scenes with different partners and groups, learning to listen and engage truthfully with scene partners, trust their instincts, and build confidence in strong choices. Students will explore how to apply a back story to the characters that they are creating while working on challenging material through contemporary plays and musical theater scenes. This weekly workout allows actors to test their performance abilities in a safe and playful environment, while discovering their strengths and weaknesses with the help of a trained director's eye. With a strong emphasis on developing the actor as both artist and professional, it offers a superior level of training for students who are pre-professional or already working in the industry.
Teaching Artist: Devon Yates *Requires instructor approval
Intro to Musical Theatre
Ages 5 to 8, 4:00-5:00, $280
Do you love to sing and dance? This class will introduce you to all things musical theatre! Group songs are staged with movement and choreography while learning vocal stylings, acting technique and great storytelling. Students will learn from the broad range of classic and contemporary Broadway shows furthering their education in knowledge and experience. Fully realized musical theater numbers will showcase our students work at the end of the session.
Teaching Artist: Kelsey O'Keeffe
Musical Theatre Workshop
Ages 9 to 14, 5:00-6:30pm, $380
Can't stop the beat? Students in MT workshop will develop a deeper understanding of what it takes to put a Broadway musical number together! Group numbers are taught with choreography, vocal technique, harmony, and expression. Each student will learn about classic and contemporary musicals while working on projection, diction, and stage presence. Solo work and performance skills are emphasized as they build their montage of musical numbers for the end of session showcase!
Teaching Artist: Kelsey O'Keeffe
Saturday | Begins April 4
Disney Kids 
Ages 3 to 5, $280
This class will be broken into 2 half hour sessions.
Saturdays: 10:00-10:30
Mondays: 2:00-2:30
Do you love all things Disney? We do to! Students enrolled in Disney Kids will get a chance to bring their favorite Disney characters to life through improvisation, story building, movement, and imagination. Each week students will focus on a beloved Disney story and develop their own version with story, movement, and song. Class will culminate in a showcase of their imaginative performances!
Teaching Artist: Melissa Booey  
Young Performers Playground – Please Call for Information
Ages 5 to 8, 10:30-11:30, $280
In this class, imagination is king. Our students will engage in creative thinking through movement, theater games, improvisation, and scenes! Students will not only learn the basics of projection, breathe support, focus, and objective, but how to use their imagination to enact and reflect on their own experiences–real and imagined. Class ends with scenes, and stories the students have developed throughout the session.
Teaching Artist: Melissa Booey  
Acting Technique
Ages 8 to 12, 9:30-11:00, $380
This is a scene study class where students will learn the fundamentals of acting by focusing on dramatic and comedic scene study. Students will learn essential skills in voice and speech, blocking, notation, memorization tips, character objectives and stage presence. Each week students will work on projection, breathe support, improvisation, and develop skills working together as scene partners and fellow actors. Regular attendance is needed.
Teaching Artist: Erin Norlie  
Act. Sing. Dance.
Ages 9 & up, 11:00-12:30, $380
Learn how to make the magic happen from rehearsal through performance! This class will take you through the 3 key elements of musical theatre, from scene to song to dance. Students will work together to build mini musicals using Broadway material. Small and large group numbers will help students develop both as individuals and collaboratively, as they work with scene and song partners. Regular attendance is needed.
Teaching Artist: Kelsey O'Keeffe