Fall Classes 2020
September 14 – November 21 | 10 Weeks
"My daughter had fun and we really saw how everyone improved throughout the class. It was a bright spot for her during this time." – Megan, parent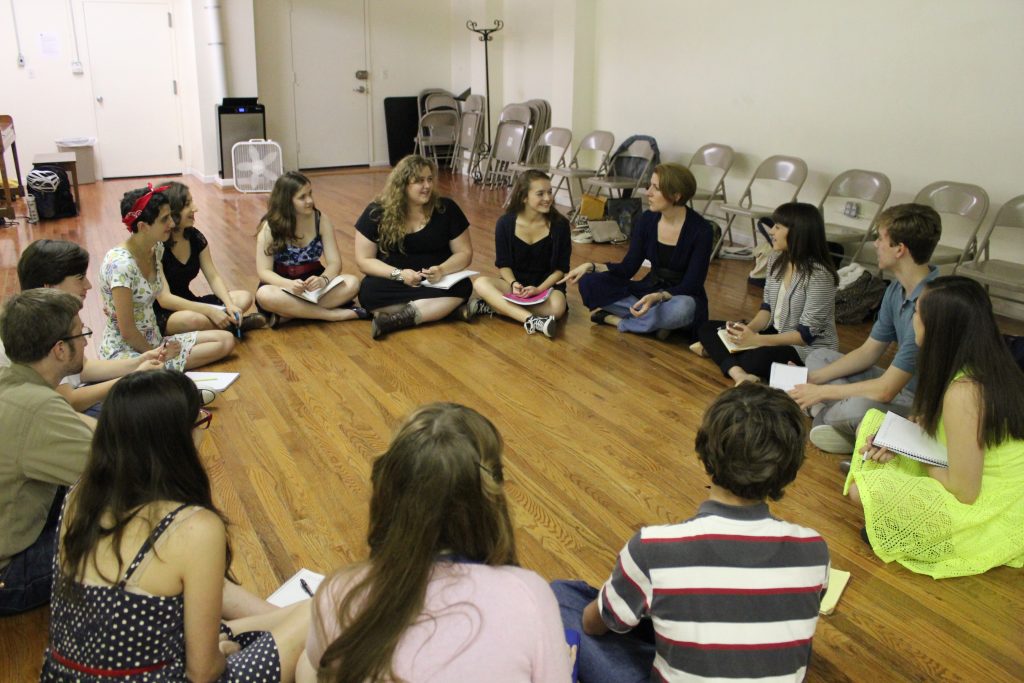 Full Class Descriptions & Details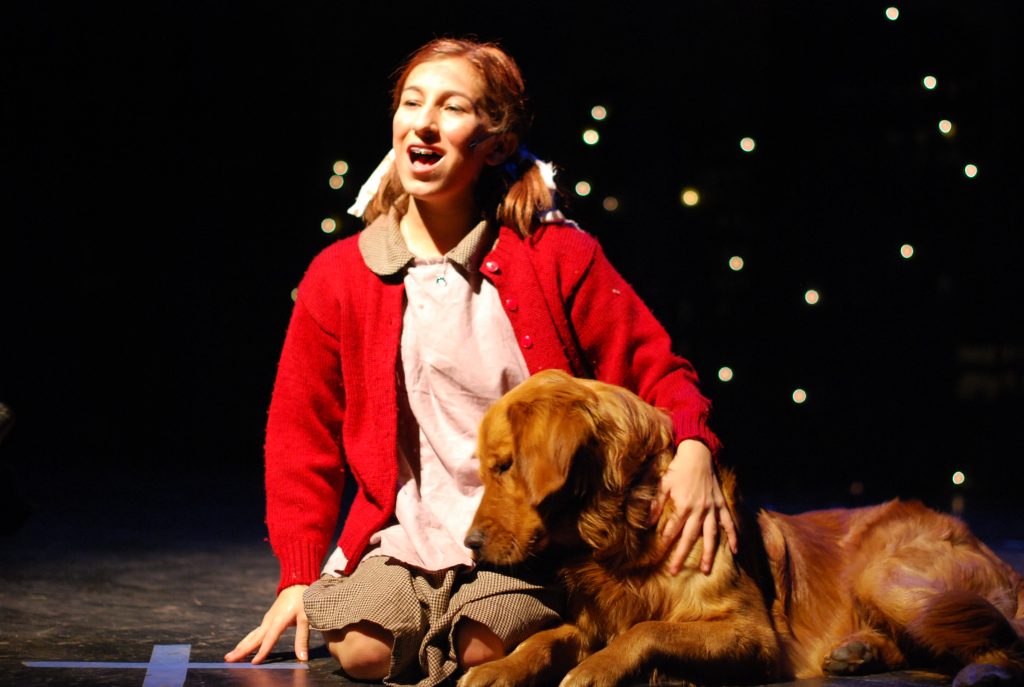 Download our registration packet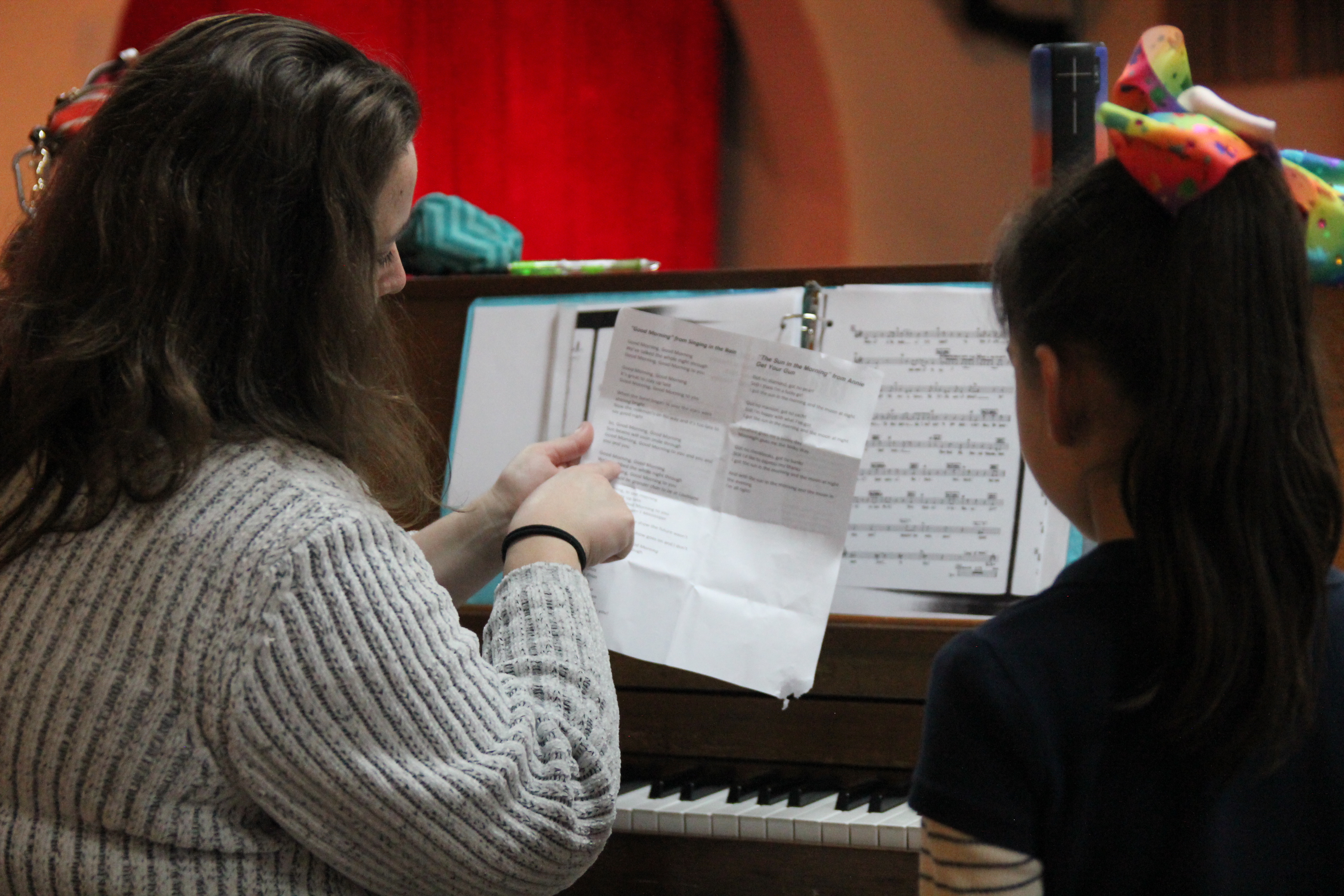 All classes, except those indicated, will end with a performance for families to view!
Classes without a performance are still welcomed to be viewed on the last day.
Any class held in-person will require students to wear a mask.
How to Register:
Pick your favorite, age appropriate class from the list on this page. Read carefully as some classes are virtual and some are in-person. Scroll down to see all!

Download Zoom!

You can install on your phone or a laptop/computer with a webcam

Download and fill out our registration & release forms. Click the button below. You can enter your information & sign directly onto the PDF form.

OR mail to: PO Box 70242, Pasadena, CA 91117

PAY PLANS: Split the tuition into 3 installments, monthly. Just let us know when you sign up if you need a pay plan!

TRIAL CLASSES: Wanna try a class first? Let us know! Just pay for the first class and attend, if you love it and want to continue then you just pay the balance on the class.
Private Lessons with Theatre 360 Staff | Virtual Only
Available staff options:  Kelsey O'Keeffe, Erin Norlie, Melissa Booey, Victoria Brown, and Artistic Director Devon Yates.
Ages 6 to 18
4 sessions, 30-minutes: $160
4 sessions, 45-minutes: $240
Please contact us to schedule, first-come first-serve: 626-577-5922 or info@theatre360.org
Just starting out or want to keep your skills sharp? Sign up for private lessons with our amazing team of teachers! Schedule individually or take advantage of our special discounted 4-session bundles. We will work with you on what you need: singing, dance, acting; monologue help with prepping for your next audition and college coaching. Don't forget college audition tapes are due November/December! We can't wait to work with you!
Class Schedule
Mondays
Raise You Up | In-person; space limited | 8 Weeks Only | No end performance
Ages 10 to 15, 3:45-5:00, $240
Raise you up! Theatre 360 has always been a safe space for any student to be themselves, find themselves and celebrate their uniqueness. This new program is for our students who are looking for a safe space to share your thoughts and feelings with a group of supportive peers, while also incorporating their love of theater. Using acting techniques, journaling, theater games, and scene work students will learn to process and work through their feelings during this difficult and challenging time. A socially distanced class where students can connect with their peers to talk, act, and laugh about their lives.
Teaching Artist: Devon Yates
Beginning/Beg. Intermediate Tap | Virtual Only
Ages 9 & up, 5:00-6:00, $280
Tap dancing is an exciting rhythmic dance form distinguished by percussive footwork that marks out precise rhythmic patterns on the floor. This long-time favorite style of dance has an esteemed Broadway reputation. In this tap class, students will learn and build on basic skills and fundamentals that increase rhythm, strength, and coordination. Starting with a warm-up and combinations, students will learn exciting and fun choreography to develop their performance abilities. Dance attire and tap shoes are required.
Teaching Artist: Kelsey O'Keeffe
Teen Tap* | In-person or Virtual | No end performance
Ages 11 & up, 5:15-6:15, $280
Students can choose whether they would like to take virtually or in a very limited on-site class.
This class is designed to refine tap skills, while moving beyond the fundamentals of tap and also focus on faster and more intricate footwork. The dancer at this level will develop speed, clarity, dynamics, and the ability to execute complex rhythmic combinations. Tap shoes are required. Solid 2 year minimum of tap required.
Teaching Artist: Devon Yates *Requires instructor approval
Adult Tap | Virtual Only | No end performance
Ages 18 & up, 6:30-7:30, $280
Our Adult Tap dance class is for basic to beginning level adult dancers. Tap is a great way to connect with rhythm, coordination, and performance. In each class students will learn new repertoire and choreography while listening to great music, get a good work out, and have a terrific time! Don't miss this popular class favored by adults and T360 parents.
Teaching Artist: Devon Yates
Tuesdays
Play Date Series | Virtual Only
Class Options:
Frozen 2: Ages 6 to 9, 3:00-4:30, $350
School of Rock: Ages 9 to 12, 4:45-6:15, $350
Students will develop a condensed musical with blocking, choreography, and music. Each class will work on acting, dance, and singing skills in a rehearsal like setting. Students will be asked to memorize lines, vocal parts and choreography while creating costume pieces and props at home. Class will culminate in a fully realized (virtual) performance for family and friends. Students are encouraged to work on their own off-screen to practice and rehearse in between classes.
Teaching Artist: Kelsey O'Keeffe
Adv Beginner/Intermediate Level Ballet* | In-person or Virtual | No end performance
Ages 11 and up, 5:00-6:30, $350
Students can choose whether they would like to take virtually or in a very limited on-site class.
Our ballet class at this level will teach and develop the musical theatre performer's knowledge and confidence in ballet. An emphasis is placed on technique, movement control and body alignment, allowing the student to take this knowledge and apply it to any form of dance, and use as a performer. Essentials will be taught through barre exercise and combinations, allowing the student to utilize this movement control throughout their lives. Dance attire and ballet shoes are required.
Teaching Artist: Devon Yates *Requires instructor approval
Wednesdays
Beginning Lyrical Dance | Virtual Only
Ages 9 & up, 4:00-5:00pm, $280
This special class is taught by award winning choreographer Victoria Brown who brings her own expertise in teaching lyrical dance to our students. Lyrical dance combines techniques and skills from ballet, jazz and modern drawing on strong emotional connection as well as physicality. Students will explore how lyrical dance emphasizes the interpretation of lyrics to tell a story through movement. Students taking this class will walk away with dance skills that are current on Broadway and can be seen in Tony Award Winning shows, such as "Waitress" and "Hamilton." Lyrical dance is an exceptional skill that every dancer should have in order to shine at auditions. If you never tried lyrical dance before this is a great class to start with!
Teaching Artist: Victoria Brown
Stand Up* | In-person; space limited
Ages 13 & up, 5:00-6:30, $350
This is an acting class that draws from the real or imaginary characters in musicals and plays that had the courage to stand up for themselves, others, or for a cause. Students will dive deep into finding the truth behind each character's reality while utilizing acting techniques, scene work and script analysis. Discussions will be held regarding theatre and roles today and how they can better represent our society. This class incorporates material from plays and musicals and is a scene study and performance class.
Teaching Artist: Devon Yates *Requires teacher approval
Acting Fundamentals | Virtual Only
Ages 11 to 16, 4:30-6:00, $350
Are you new to acting? Interested in improving your acting technique? This class is a fun, and safe way to learn the necessities! Voice and speech, movement, improvisation, stage directions and terminology will be taught. Each student will walk away with a strong understanding of how to project their voice, create a character, and teamwork. Students will work together in scene study while developing their self-confidence and talents!
Teaching Artist: Erin Norlie
Thursdays
Intro to Musical Theatre | Virtual Only
Ages 5 to 8, 3:00-4:00, $280
Do you love to sing and dance? This class will introduce you to all things musical theatre! Songs are staged with movement and choreography while learning vocal stylings, acting technique and great storytelling. Students will learn from the broad range of classic and contemporary Broadway shows furthering their education in knowledge and experience.
Teaching Artist: Kelsey O'Keeffe
Play Date Series | Virtual Only
Mean Girls: Ages 11 to 14, 4:15-5:45, $350
Students will develop a condensed musical with blocking, choreography, and music. Each class will work on acting, dance, and singing skills in a rehearsal like setting. Students will be asked to memorize lines, vocal parts and choreography while creating costume pieces and props at home. Class will culminate in a fully realized (virtual) performance for family and friends. Students are encouraged to work on their own off-screen to practice and rehearse in between classes.
Teaching Artist: Kelsey O'Keeffe
Fridays
Improv/Sketch Comedy | In-person; space limited
Ages 8 to 12, 4:00-5:00, $280
Improv opens you up to the power of being in the moment as an actor! Sketch comedy is how SNL makes the magic happen! This class will be broken into 2 components: non-scripted improv and scripted sketch comedy. Each class will start with improv warm-ups, theatre games, and technique building tools for non-scripted fun! The students will then explore basic sketch comedy structures and foundations of creating strong comedic characters through original sketches and scenes.
Teaching Artist: Erin Norlie
Saturdays
Parent & Me: Pixar Kids | Virtual Only
Ages 3 to 5, 9:30-10:10, $140
Do you love all things Pixar? We do too! Students enrolled in Pixar Kids will get a chance to bring their favorite Pixar characters to life through improvisation, story building, movement, and imagination. Each week students will focus on a beloved Pixar story and develop their own version with story, movement, and song. Scenes and songs will be pulled from your favorite Pixar movies including Toy Story, Finding Nemo, and Monsters Inc. Students will perform a virtual performance at the end of the session.
Teaching Artist: Melissa Booey
Acting Technique | Virtual Only
Ages 8 to 12, 9:30-11:00, $350
This is a scene study class where students will learn the fundamentals of acting by focusing on dramatic and comedic scene study. Students will learn essential skills in voice and speech, blocking, notation, memorization tips, character objectives and stage presence. Each week students will work on projection, breathe support, improvisation, and develop skills working together as scene partners and fellow actors. Regular attendance is needed.
Teaching Artist: Erin Norlie
Performer's Playground | Virtual Only
Ages 5 to 8, 10:30-11:30, $280
In this class, imagination is king. Our students will engage in creative thinking through movement, music, theater games, improvisation, and scenes! Students will not only learn the basics of projection, breath support, focus, and objective, but how to use their imagination to enact and reflect on their own experiences – real and imagined. While working on scene work students will also learn to improvise telling stories through pop music, puppetry and props. Prior to class students will receive a kit of craft supplies that they will utilize throughout the session including creating your own puppet!
Teaching Artist: Melissa Booey
Speak Up | Virtual Only
Ages 9 to 14, 12:00-1:30, $350
Speak Up is specifically built for the student interested in developing their self-confidence while learning to be more comfortable speaking in public. This class is not necessarily for the student who wants to act, but for a student who would like to feel more confident when having to give a report, answer questions in class, and general public speaking skills. Relaxation techniques will be taught, diction, projection, eye contact, speech control, and sense of self. Students may bring in their own material/school work on which to work, for upcoming projects in school or auditions. Each week students will work on different assignments, incorporating skills to help each student have more self-assurance and belief in themselves! See how acting techniques can help and influence everything!
Teaching Artist: Melissa Booey
R&P (Rehearsal & Performance) * | In-person; space limited
Ages 9 to 14, 10:00-12:30, $400
This new and exciting class will immerse our students in all things musical theater! Each week class will be broken into components focusing on technique and building skills through rehearsal work in dance, voice, and acting. Students will work with Devon on finding appropriate and challenging monologues, songs, and taking musical theatre dance with an emphasis on ballet, and jazz weekly. A rehearsal is a testing ground to try new thing and testing ideas. Throughout the 10 weeks, students will be encouraged to experiment with new choices, new skills, and new objectives. At the end of 10 weeks this amazing and intense program will culminate in a performance built specifically for them.
Teaching Artist: Devon Yates *Requires teacher approval
A&P (Audition & Performance) * | In-person; space limited
Ages 14 and up, 1:00-3:00, $450
Students will get a chance to work with artistic director Devon Yates who has successfully coached students to get into the nation's top theater programs – including Julliard, Carnegie Melon, University of Michigan, NYU, Yale and many more. Each week students will work individually on material for upcoming auditions while receiving feedback and fine tuning. Devon will help students find unique material that shows off each students own individual greatness. By the end of the session students will have polished existing material and added new pieces to their repertoire. Additionally, students will use this material to build a showcase to perform for family and friends. How to self-tape effectively will also be included.
Teaching Artist: Devon Yates *Requires teacher approval